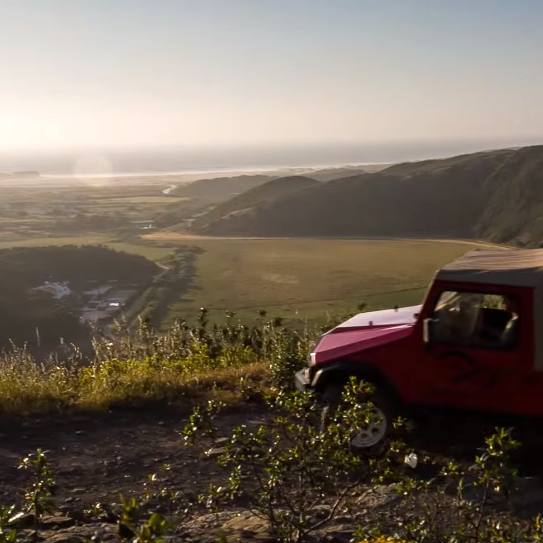 We would like to introduce you to an Algarve that most people don't know about!
We are a local company that aims to show you what the real Algarve has to offer, but in a sustainable way! You will be guided by our guides to all the places that can't be missed on your checklist in the Southwest Algarve. If you want to get to know the Algarve culture, see fantastic beaches/natural landscapes through the eyes of a local, and try the local cuisine, then Natura Tours has the best tours for you! Our service is highly personalized and you will feel like a real Algarvian in our company! Take a look at our tours and see which one makes the most sense for you!
Choose the tour that makes most sense for you. We guarantee you a unique experience!
The best sunsets in the Algarve are in our company and we guarantee that there are few experiences like this
This mountain tour shows that the Algarve is not only made of good beaches, but also of an incredible rural side
On this tour there will be time to get to know the local customs and even secret beaches with stunning scenery.
Enjoy the more rural side of the region on a tour where you can visit a winery and do some wine tasting
If you are looking for a private and personalized tour then this is the right choice. Talk to us!
We work with love for our region and to show you everything as only the locals know
Love for the region
Our main objective is to provide you with an unforgettable visit during your stay in our region
Beautiful Landscapes
You'll realise that everything you've seen in your research, is even better when shown by locals
Local Guides
Our guides are born and raised in the Algarve, so you can't be in better company than our team
Fast booking
Make your reservation on our online channel or we are just a call away / email / message - whatever you prefer!
Special Places
Our tours can take you from the beach to the countryside if that is your wish.
We will always create the best itinerary!
Fair value
We guarantee you a fantastic day, without spending a fortune. Choosing genuine experiences will always be a good investment!
Take a look at comments from other clients
Tamara review about Southwest Tour
"Just do it. It's amazing. You get to see the survival life and you also get a lot of information from de driver about Portugal ♥️"
Georgianne G review about Sunset Tour
"This is a must do to complete your stay! So beautiful and our guide was fantastic. We went to so many cool spots along the way to our final sunset views!"